No Win No Fee Lawyers in Brisbane - Are They Any Good?
It doesn't cost you anything to know where you stand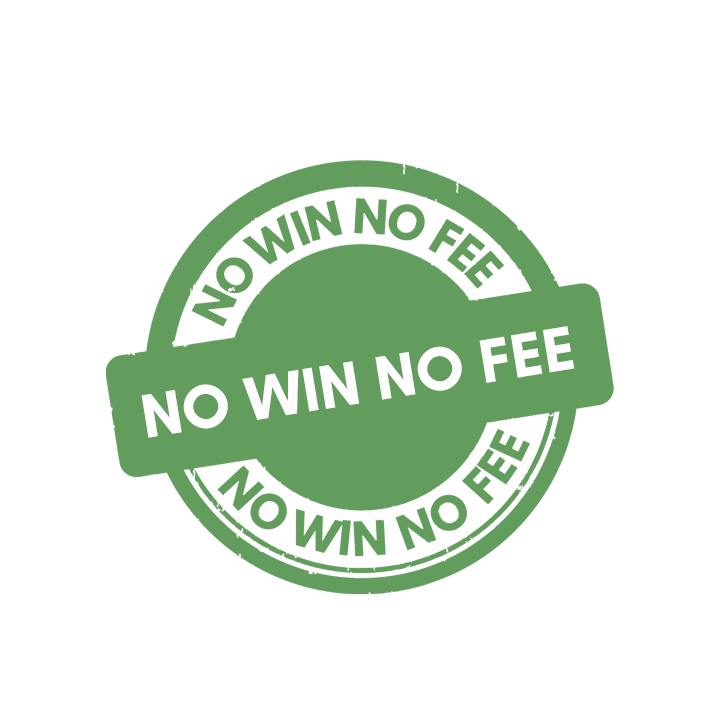 No Win No Fee Lawyers in Brisbane and elsewhere have the same expertise, training and duties of care to you as the client, as any other lawyer. The only difference is the way that you have to pay for their expertise. 
At Lyons Compensation Lawyers we understand that when you suffer a personal injury and are making a compensation claim, the last thing you want to do is increase your debt. Accidents at work, or on the road often leave you unable to work and that can cause a huge financial strain to you and your family. That is why we choose to support our clients by operating on a strict "no win no fee" basis. We will never ask you to sign a loan to a litigation lender to cover the costs of your claim unlike some other firms. 
As our client, you come first and that is why we will not charge you for the work that we do unless your claim is successful.
It doesn't cost you anything to know where you stand
It doesn't cost you anything to know where you stand