Get Help with Car Accident Claims in Brisbane
It doesn't cost you anything to know where you stand
No-one plans to be involved in a car accident let alone consider having to make a car accident claim to recover their losses. That means, no-one is prepared for the difficulties that can follow a serious collision. Fortunately, Brisbane based Lyons Compensation Lawyers have decades of experience in these types of claims and are here to support you through the legal steps that can be taken to compensate you for any losses you have incurred after being in a vehicle accident. 
Car accident legal claims are involved and technical and require a refined legal eye to ensure that all benefits available to you are paid without unnecessary delays. These types of claims can be more complicated if they happened when you were working or were on private property. Did you know that you can make a claim if you've had a motorbike crash, quad bike accident or truck accident ? As long as you're not the 'at fault' driver, if you are injured due to nearly any type of motor vehicle you may have a claim to make so that you can be compensated for your losses.
Why Choose Us - Experience, Understanding, Respect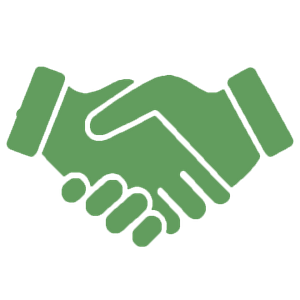 Lyons Compensation Lawyers respect the emotional, physical, and mental toll that being in a car accident takes on a person. 
We want our clients to feel safe and secure in the knowledge that once a claim has been lodged, our firm will support you throughout the entire process. We can help you find the at fault driver and identify the insurer involved. We can assist you to have your rehabilitation funded by the insurer rather than you having to wait until settlement of your claim.
One of the most important aspects of any legal claim is the deep understanding your lawyer has of your situation, the evidence involved, and the best approach to achieve the maximum amount of compensation. That is why at Lyons Compensation Lawyers, your appointed lawyer is the only one who handles your case. You never have to worry that information will be overlooked, as our whole claim approach ensures we are putting your best case forward.
It doesn't cost you anything to know where you stand
Are Lyons Compensation Lawyers No Win No Fee Car Accident Lawyers?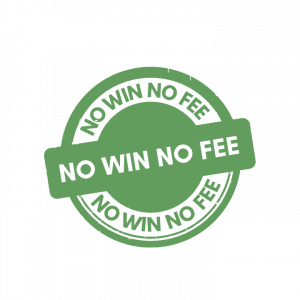 You can lodge a motor vehicle accident claim with the relevant compulsory third party insurer, however if you engage a No Win No Fee car accident lawyer with years of expertise your claim process will be much simpler and you will be guided about the amount of compensation you deserve. You may have to pay your initial medical costs, but once your claim is accepted we will make sure that these are reimbursed.
We know that being involved in an accident is a financially challenging time. When you choose Lyons Compensation Lawyers, you are making the choice to have legal representation that will not require any financial commitment – ever (not even to ask you to sign up to a litigation loan as some firms will).
All Motor Vehicle Accident Claims Handled on a No Win No Fee Basis - Our Costs are Lower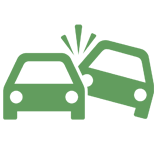 We operate on a "no win, no fee" basis. This means that if your case is unsuccessful you are not left with a bill from our firm for the work we have done. We will be completely honest with you about your chances of success because the only time you might have to pay costs is if you are unsuccessful at a trial and you are ordered to pay the other side's costs. That is a risk that all claimants face once their claim reaches the litigation stage – our aim is to always ensure your claim is settled at the earliest time and we do this by being very prepared and actively managing the claim process. There is no time wasting with Lyons Compensation Lawyers. If your claim is not likely to be successful we will tell you as soon as that becomes clear. 
Our fee structure is transparent and will be discussed with you along the way. There are no hidden or unexpected costs in our agreements. 
We will never ask you to enter into a litigation loan agreement. All upfront legal costs are funded by our firm and reconciled at the conclusion of your motor vehicle accident claim.
Contact us today if you're in Brisbane or its surrounding suburbs to get a FREE and honest assessment of your potential car accident claim.
It doesn't cost you anything to know where you stand
Frequently Asked Questions
It doesn't cost you anything to know where you stand